Tonya Abramson
Realtor®
920-242-2281
tonya@carolynstark.com
Originally from Northern Michigan, Tonya Abramson moved to Wisconsin in 2010, lived in a few different cities throughout the state, and chose the fox cities to call home. Tonya's compassionate, social, and inquisitive nature is ideal for identifying each client's desires. Once those desires are identified, she skillfully guides her clients to fulfill their real estate goals with attention to detail and persistence. Always striving to be better both professionally and personally, Tonya enjoys experiences she can learn from. In her free time she likes to do things such as traveling, enjoying nature, networking with people of her community, and maintaining a healthy lifestyle. Hiring a reliable Realtor is critical during your buying and/or selling process and it will be her pleasure to be of assistance to you when your journey begins!
Professional Team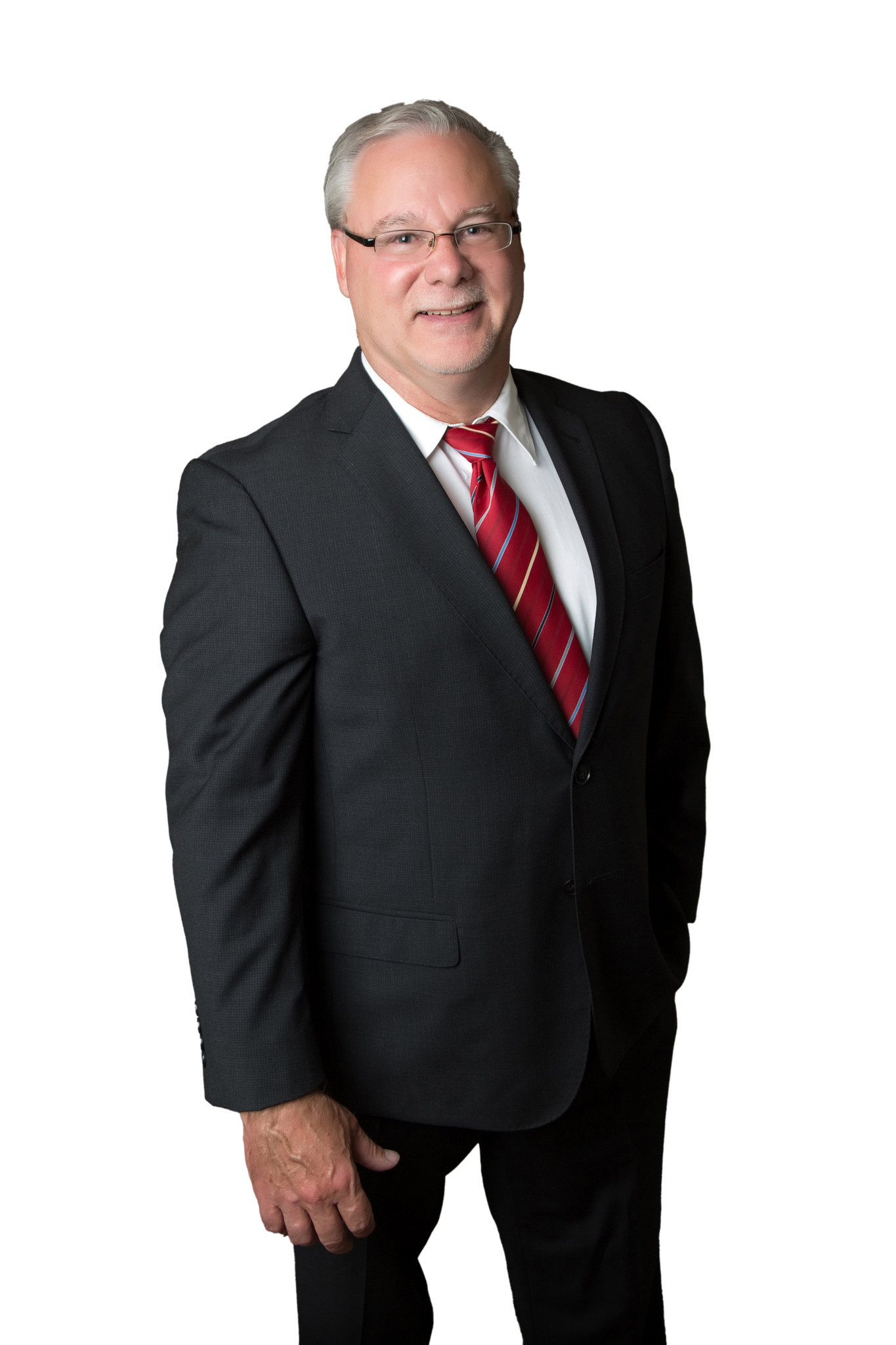 Realtor/Referral Partner: Chuck Peterson
Chuck Peterson has been a resident of the Fox Cities for over 14 years. Chuck recently retired but found retirement wasn't for him, which brought him into real estate. He brings over 30 years of business management and executive-level experience with an emphasis in contracts, negotiations, financial, and investment transactions to the Carolyn Stark Real Estate Team. Chuck has extensive knowledge in land and looks forward to working with new and past clients alike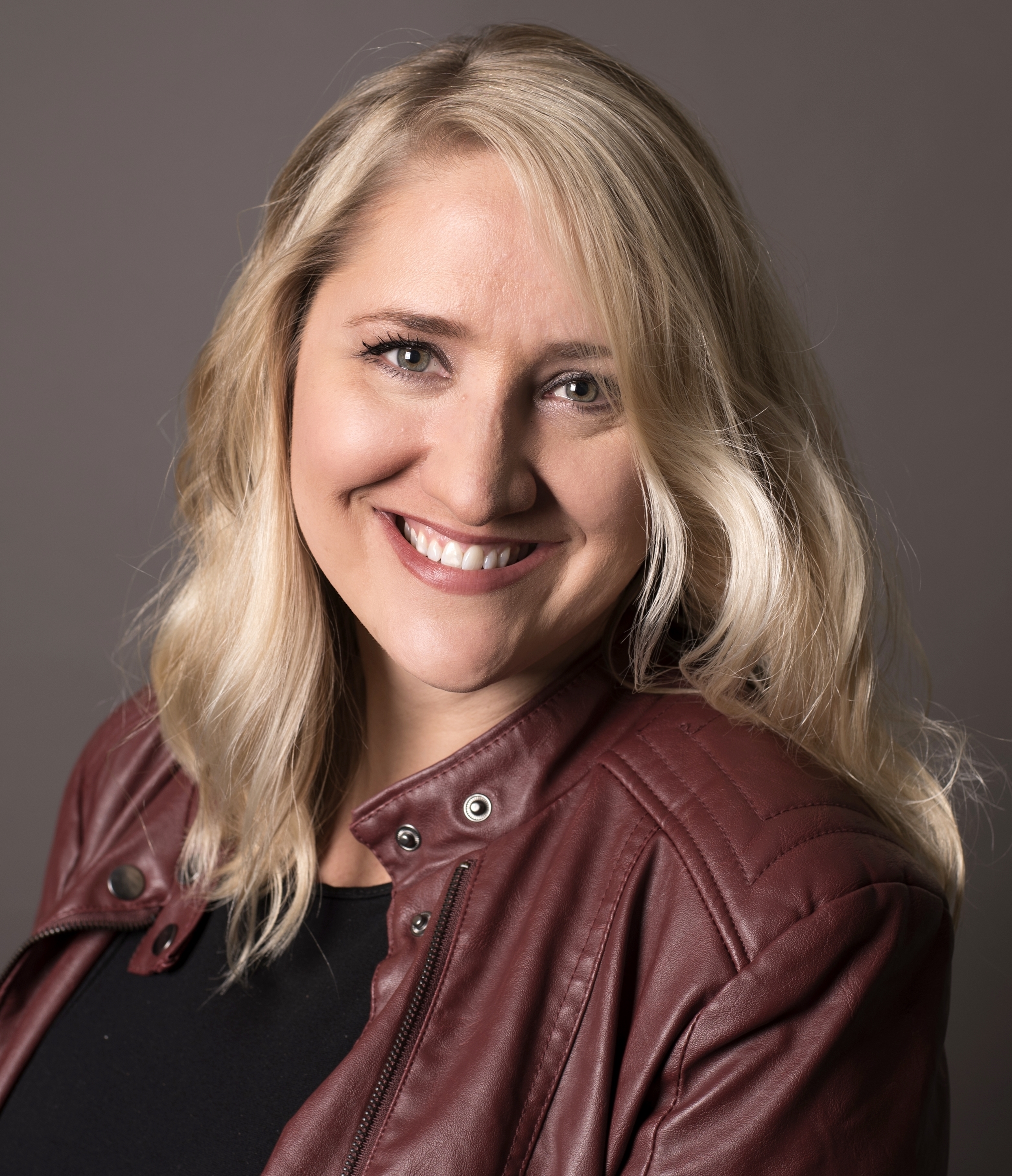 Transaction Coordinator: Heather Reetz
Heather is dedicated to the transaction dates, deadlines and paperwork from accepted offer to close.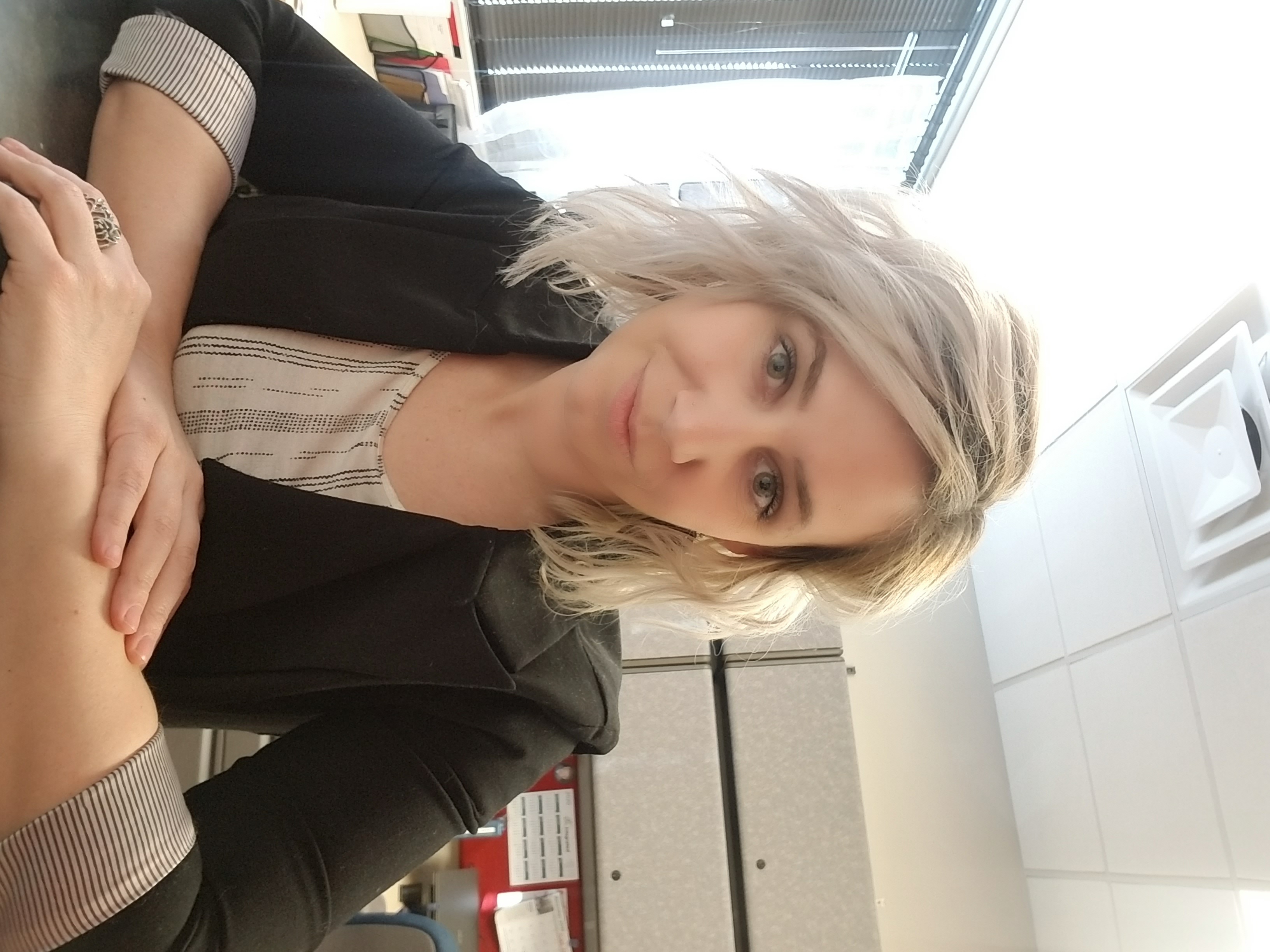 Administrative Assistant / Client Coordinator: Jessica Jean
Jessica keeps everyone organized from data inputs to client events.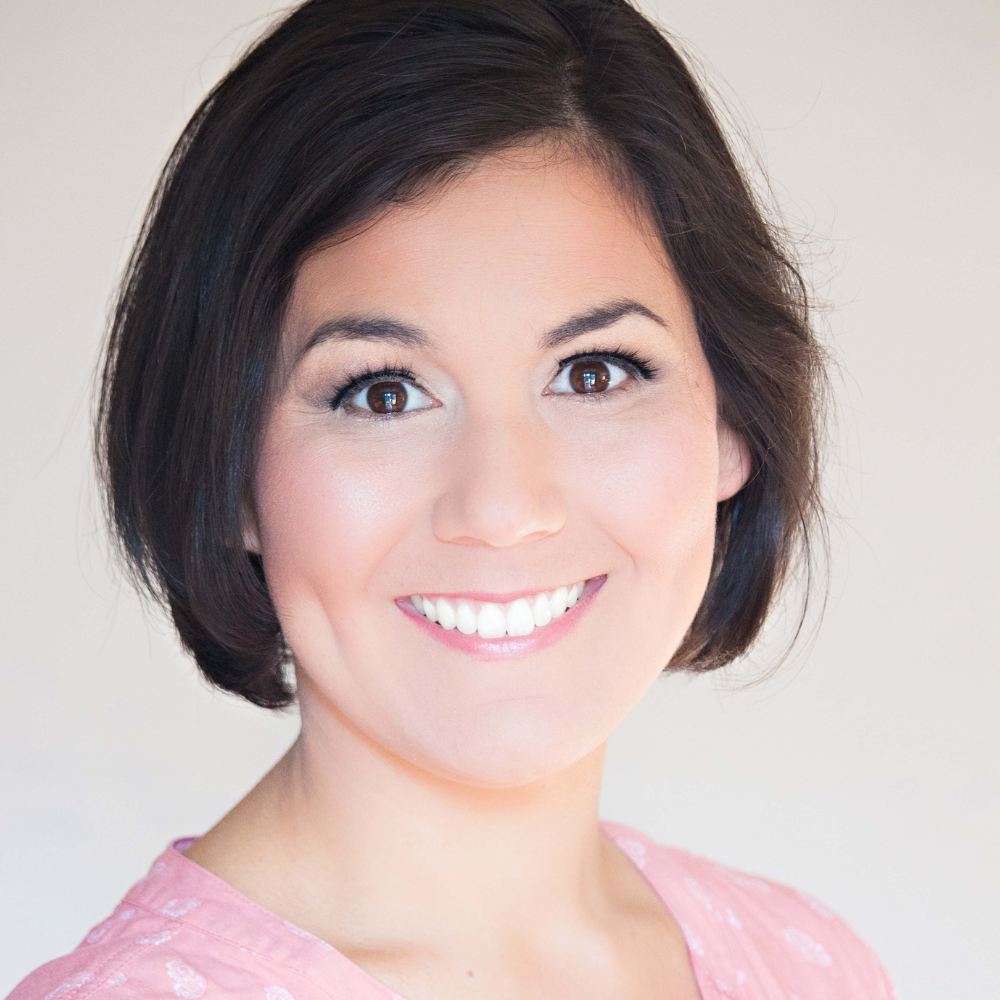 Social Media and Marketing Specialist: Lucy Bowman
Lucy runs the social media accounts and connects the Carolyn Stark Real Estate brand and listings with the local community and beyond.